"Noel Nouvelet" on sale now!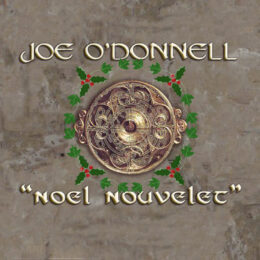 Shkayla's unique offering this Xmas is on sale now! 'Noel Nouvelet' combines two traditional carols (English and French) with contemporary beats and Asian vocal inflections. It strikingly reflects both Joe O'Donnell's lifetime musical journey and the multicultural vibrancy of Coventry, the City that has been his home for the last 20 years.
Floor-filler / stocking filler!
Help Yourself Music called the single 'a cultural mixing pot of a track' that 'is indeed a Christmas song' that is 'sure to turn heads' at your Xmas party! It is both energising and uplifting – ideal for the party season!
Bonus track
Stream 'Noel Nouvelet' on Soundcloud, download from iTunes or buy it here!
The CD comes with a bonus track – 'Noel Nouvelet – Trip-hop Version'. Buy Now.