'Noel Nouvelet', Shkayla's single, gets first review!
order Lyrica Posted by joeodonnell on Oct 28, 2016 in Asian music, Celtic music, news, recordings, traditional music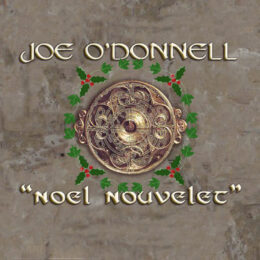 "Unique take on a Christmas Carol"
buy provigil canada 'Noel Nouvelet' drops on 7th November and its already had its first review! This is on indie music blog Help Yourself Music.
The reviewer clearly likes the blend of musical cultures and sounds on the track, that is also such a prominent aspect of Shkayla's unique sound. It combines Asian vocals and percussion with English and French traditional music – there are even some bells!
It's also good to see the reviewer make the link to 'Gaodhal's Vision', which is planned to feature heavily in our activities next year.
You can check out the whole review here.
Noel Nouvelet on sale
Noel Nouvelet will be available on CD single (b/w Noel Nouvelet – trip hop version) and download. What a great Xmas present – to yourself!